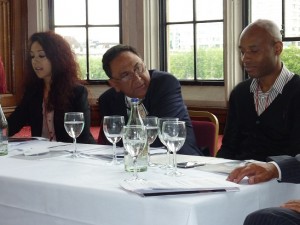 Lord Sheikh was asked to host an event to launch "Consent Matters" – a report written by the JAN Trust to work towards effective prevention of forced marriages within the Pakistan community in the United Kingdom.
In his speech, Lord Sheikh spoke about the Forced Marriage (Civil Protection) Act 2007 which was one of the first speeches he made in the House of Lords. He also mentioned that we need to be careful about what we implement as making forced marriage a criminal offence may push it deeper underground.
He also commended the JAN Trust for the work they carry out to try and prevent forced marriage across the world.